Richard dorfmeister vs. madrid de los austrias* dorfmeister vs. mdla - boogie no more - Richard Dorfmeister BBC Radio 1 Essential Mix - YouTube
This song is by Richard Dorfmeister Vs. Madrid De Los Austrias and appears on the album Grand Slam (2006) .
Compiling years of collaborations between beatsmith Richard Dorfmeister and MDLA's Pogo and Heinz, Grand Slam features some tasty remixes and originals centered around a very summery theme: tennis. Forging bouncing bass and uplifting synths and vocals into solid house grooves, this production team churns out club-ready anthems. Their high-paced tweaking of Zero 7's gorgeous "In the Waiting Line" is a certain floor-smasher, and their tempering of Groove Armada, Koop, and Willie Bobo's sing-along "Spanish Grease" makes this a collection well worth seeking out. But the original sunny-day cut, "Boogie No More," is reason enough.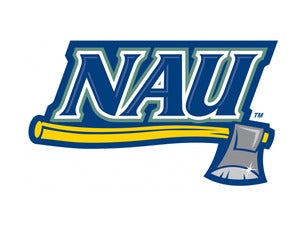 fo.pouda.info